Love is in the air and while many limit Valentine's Day to just Feb 14th, many couples choose to carry out the Valentine's Day theme when they say "i do".
There are so many different ways to execute the Valentine's Day theme in your wedding without a million little naked cherubs showing up at your wedding!
Here are 3 ways to create the romantic ambiance that Valentine's Day requires in subtle ways at your wedding.
Think Color
Clearly red would be on the top of the list for Valentine's Day wedding themes. But also pinks, purples, whites and silvers work as well. Incorporate these colors throughout your wedding in various ways. Weave these color combo's through your wedding to create the theme. You can also opt for for a more monotone event, choosing one color such as red for your wedding.
Great use of red as dominant color
Hues of pink and white
Think Romance
Remind your guests how sweet love is by weaving romantic phrases and sweet words throughout your wedding. Your dessert table, can have a cute little plaque that says "love is sweet...indulge" or even but a cute little tag that says something similar on an edible wedding favor.
Soft lighting says ROMANCE!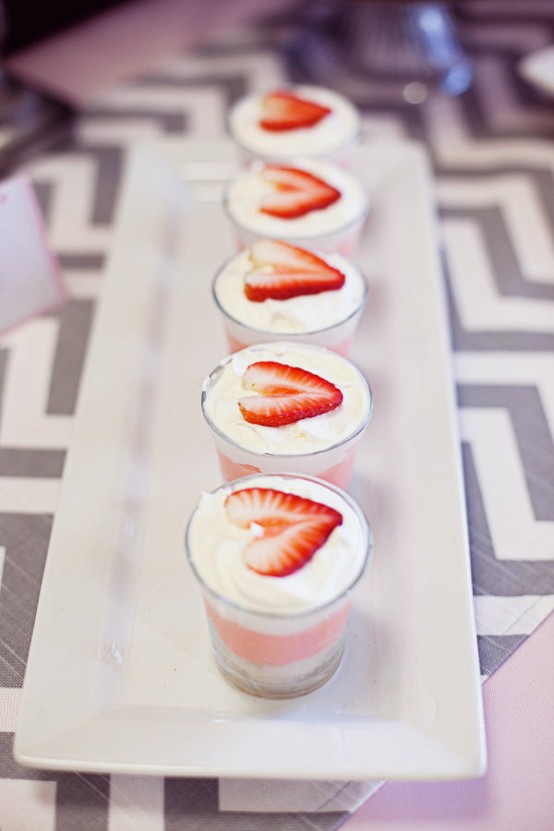 Dessert!
Think Accessories
The little things make a big difference! How about a pop of color with some darling red shoes?
Photo credits:
www.iwannebeaweddingplanner.wordpress.com
www.indulgy.com